US Head of Institutional Sales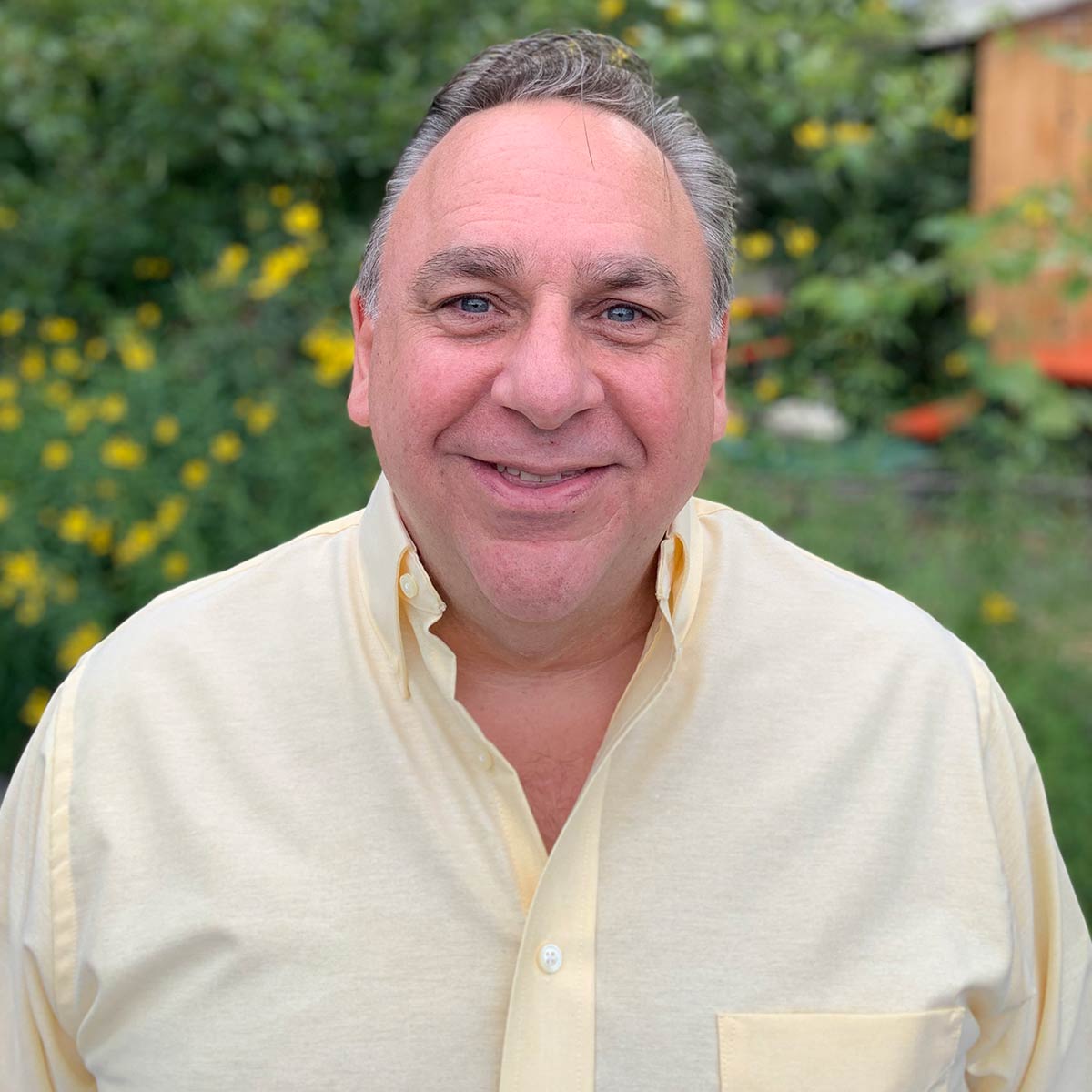 Andreas Calianos has 35 years of global real estate investment and advisory experience, serving the world's largest real estate owners including REITs, investment funds, pension plans, insurance companies, endowments, and global family offices.
Mr. Calianos previously served as divisional director at the $90 billion MIRA (Macquarie Infrastructure and Real Assets) division of Macquarie Group, overseeing MIRA's U.S. real estate equity and debt strategies. He also was the chief investment officer and a partner of Dome Equities, a national multifamily investor. Prior to that, Mr. Calianos was the managing director at Commonfund, overseeing global fund investments for one of the world's largest asset managers for endowments and foundations.
Mr. Calianos is a regular public speaker and has taught in a number of venues, including the MIT Center for Real Estate. He received degrees in computer science and biology from Boston College.