Global Chief Operating Officer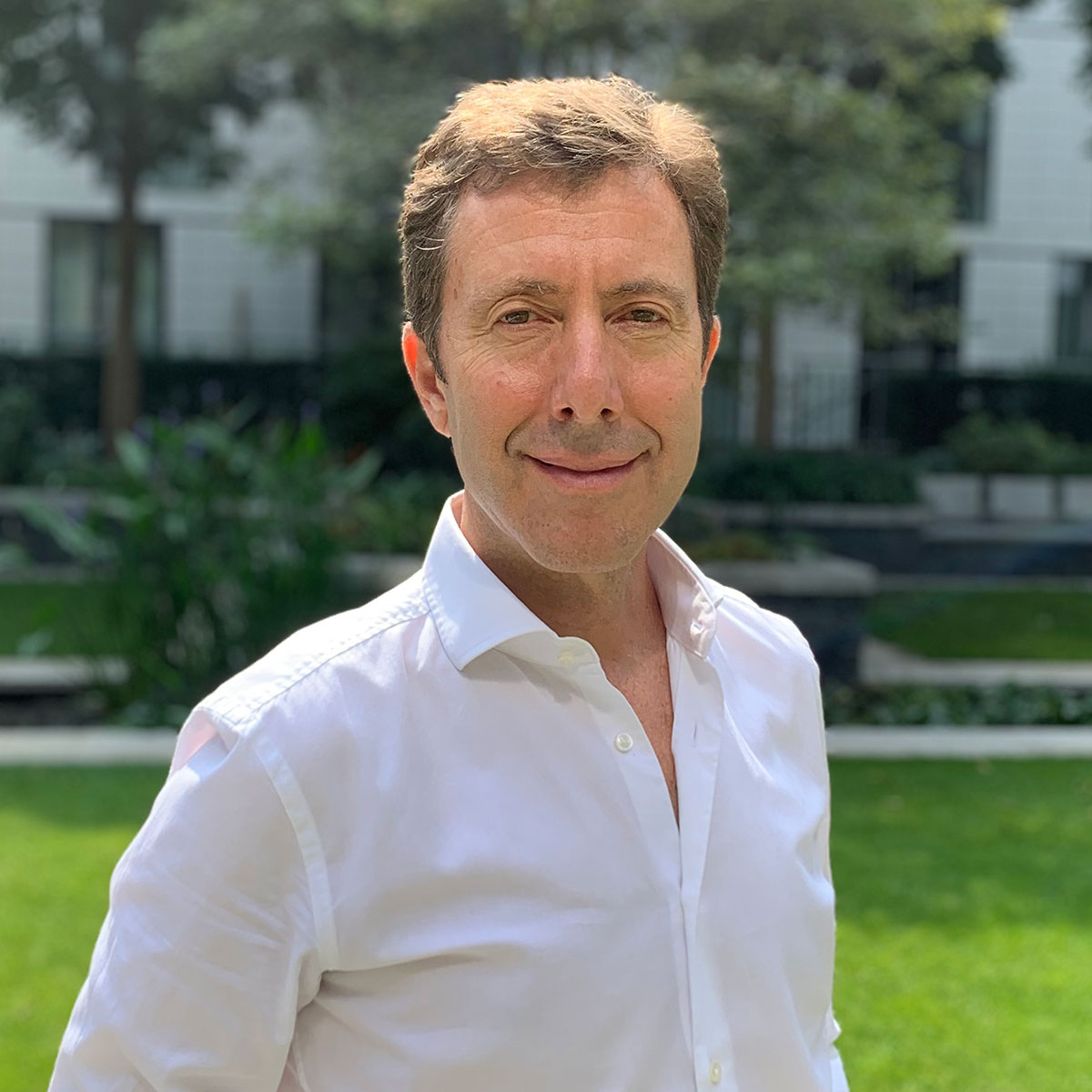 Michael Novack is the Global COO of DriWay Technologies. He is an expert in the launch, acceleration, and turnaround of leading-edge ventures in Europe, America, and Asia. His experience as a CEO and COO spans the technology, media, and telecommunications industries.
Prior to joining DriWay Technologies, Mr. Novack advised EY Global, leveraging digital channels to improve their corporate value proposition, commercial insights, and brand perception. Previously, he successfully executed rapid growth and transformation strategies for multinational corporations and start-ups. He has redesigned the operating models of software, artificial intelligence, media, and advertising enterprises, and he has led transformation projects for Viacom, Ericsson, Sony, and Real Madrid.
Mr. Novack was also a journalist for 10 years and reported on major international conflicts as a war correspondent in Africa. Mr. Novack received an Executive MBA from IE Business School in Madrid, an MBA in Corporate and Social Responsibility from the University of Barcelona, and a degree in psychology and philosophy from New York University.