GLOBAL MANAGER OF OPERATIONS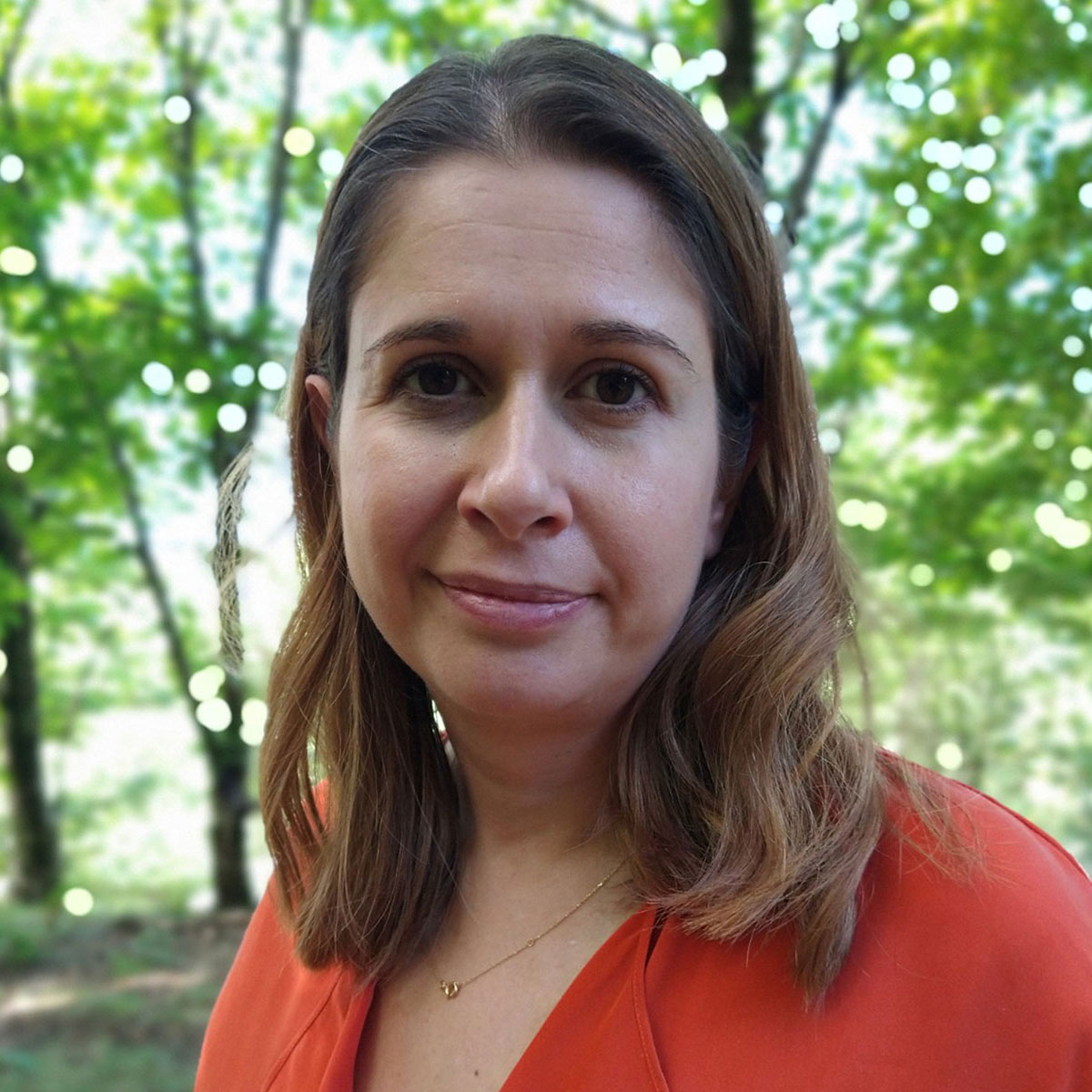 Daniela brings over 15 years' experience in strategic planning and execution, operations and transformation in global organisations. For the last 6 years she was at Refinitiv (Thomson Reuters), most recently as Portfolio Director of a $300 million dollar global, cross-business transformation program and before that led Business Operations, Continuous Improvement and Transformation initiatives for Customer-Facing Operations. Prior to that Daniela spent a number of years at Wipro Technologies in the UK and Portugal and has a breadth of experience across different industries: automotive, IT, consulting, retail and financial services.
She holds an Economics degree from the University of Minho in Portugal and postgraduate diplomas in NGO Management and Business Administration from Oporto University and The Open University respectively.