Chief Executive Officer of DriWay Technologies Middle East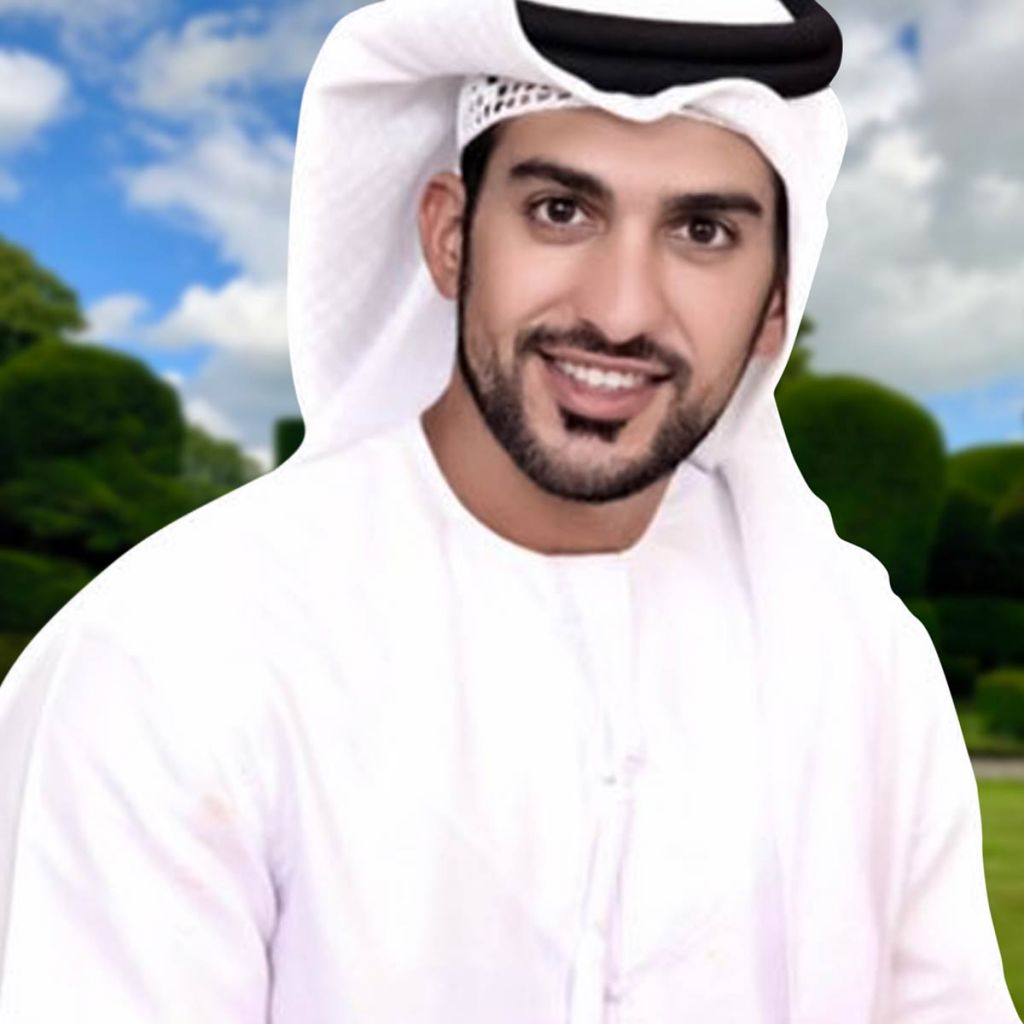 Hamad has been deeply involved in the operations of insurance such as claims, underwriting and business development. Since then, he has been successfully part of many achievements in Dar Al Takaful PJSC and held managerial positions for more than 6 years, currently he is heading one of the vital departments which is Business Development. Moreover, aside from that he is also a Certified board secretary of Dar Al Takaful PJSC.
Hamad holds a Bachelor's Degree in Finance from the American University in Dubai and has joined Dar Al Takaful back in 2011 as a fresh graduate entering the insurance industry.