Chief Executive Officer of DriWay Technologies UK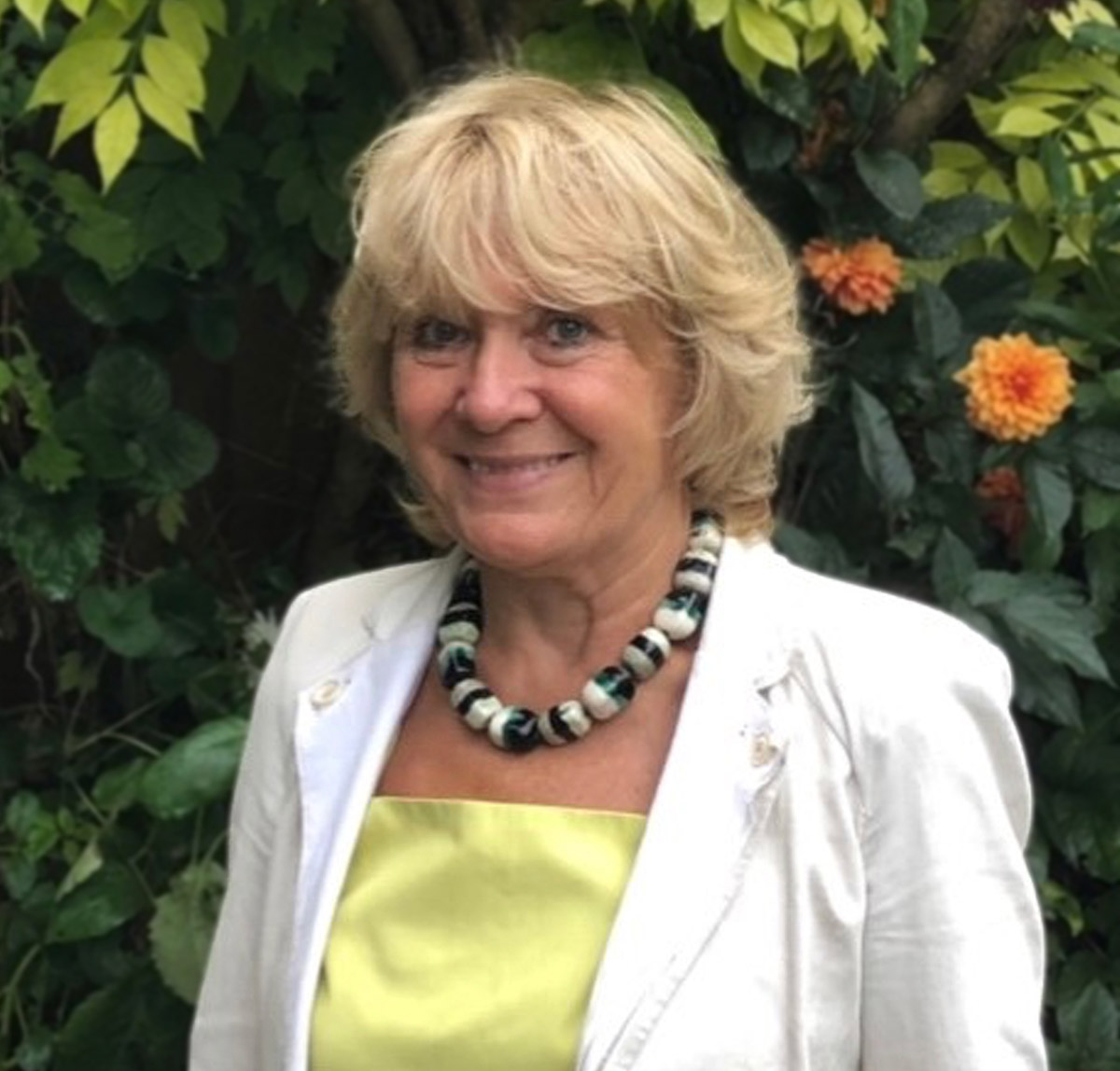 Janice Hughes is the Co- Founder and Director of Graphite Strategy. She also founded and built up Spectrum, a global management consultancy with 9 offices around the world and has been a Director of Redshift. Janice is now focusing on ultrafast full-fibre gigabit rollout, 5G and green energy investments. She created the European TMT Practice for Booz Allen & Hamilton and prior to that she was the MD of the Economists Advisory Group.
Janice has advised major companies across the telecoms, media, sports and technology sectors and has advised Government Ministers in Australia, Hong Kong, New Zealand, the UK and Europe. She was part of the Creative Industries Committee with Richard Branson and Lord Puttnam and has written several books.
Janice graduated from Cambridge University with a degree in Economics. She is currently a Trustee of Space for Giants protecting elephants and trying to reverse the process of extensive wildlife extinction and she is supporting the Queen's Canopy Commonwealth project (QCC) helping to protect millions of hectares of forests and planting millions of trees. She was a Director of The Jockey Club and a Corporate Advisor for Tate Modern and Tate Britain. Janice is also a member of the Director's Circle of the V & A Museum and was formerly the UK President of Medecins du Monde, a global health charity where she worked with Syrian refugees, the ebola outbreak in Sierra Leone and on drug addiction in Dar es Salaam, amongst many other projects.
She is a co-founder of Global Telecoms Women's Network (GTWN) and a Member of the Global Board Ready Women Initiative (GBRW)