GLOBAL DIRECTOR OF OPERATIONS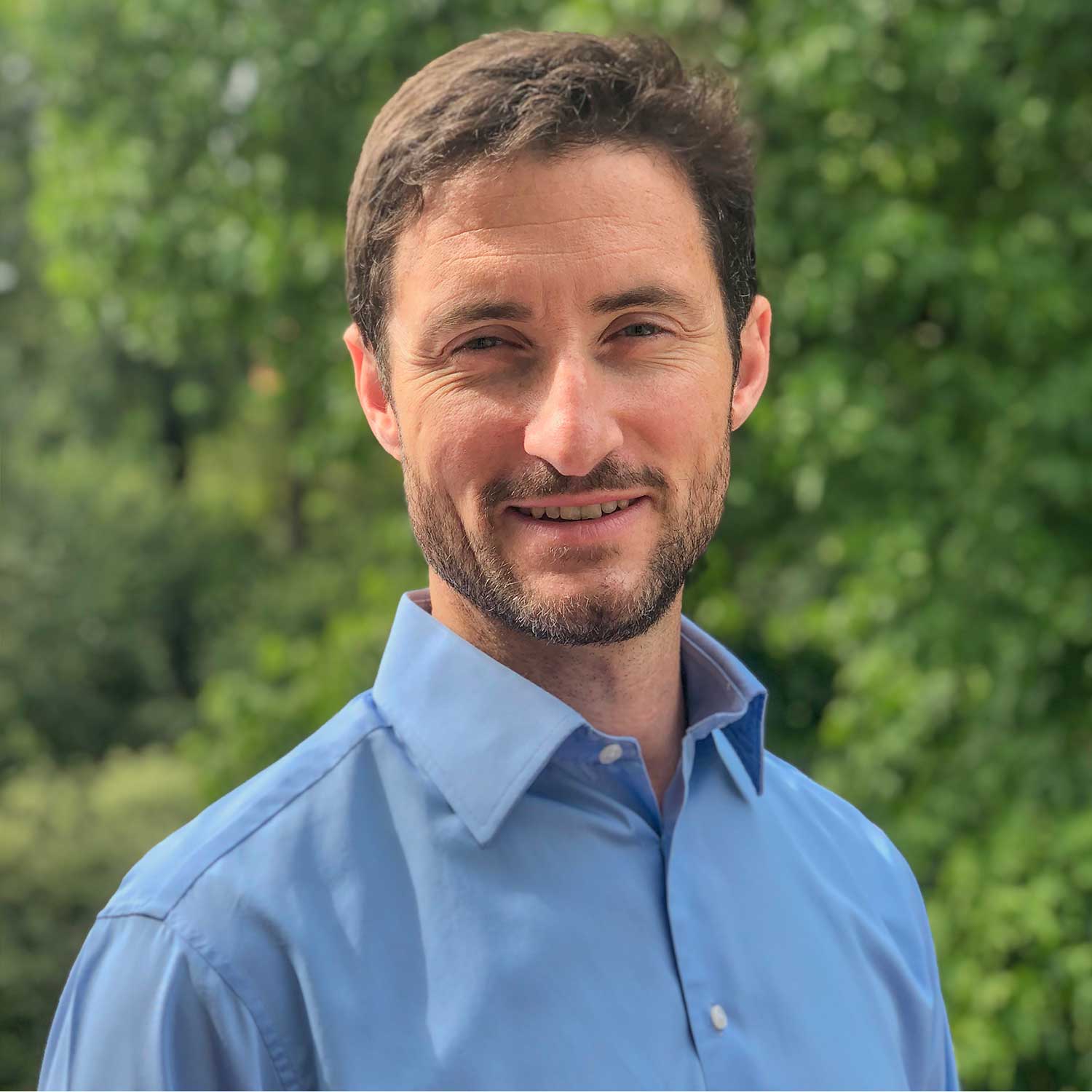 John-Paul Pollard brings over 20 years of experience to DriWay Technologies. As the former global head of customer operations and transformation for Thomson Reuters, Mr. Pollard led a global organization of 700 employees and delivered successful outcomes for customers while developing and growing teams.
Mr. Pollard is the recipient of the Thomson Reuters Corporation President's Award for his leadership in their Real-Time Data Feed product migration. Mr. Pollard received a degree in earth science and a PhD in Paleomagnetism from Liverpool John Moores University.