Chairman and Chief Executive Officer of DriWay Technologies Korea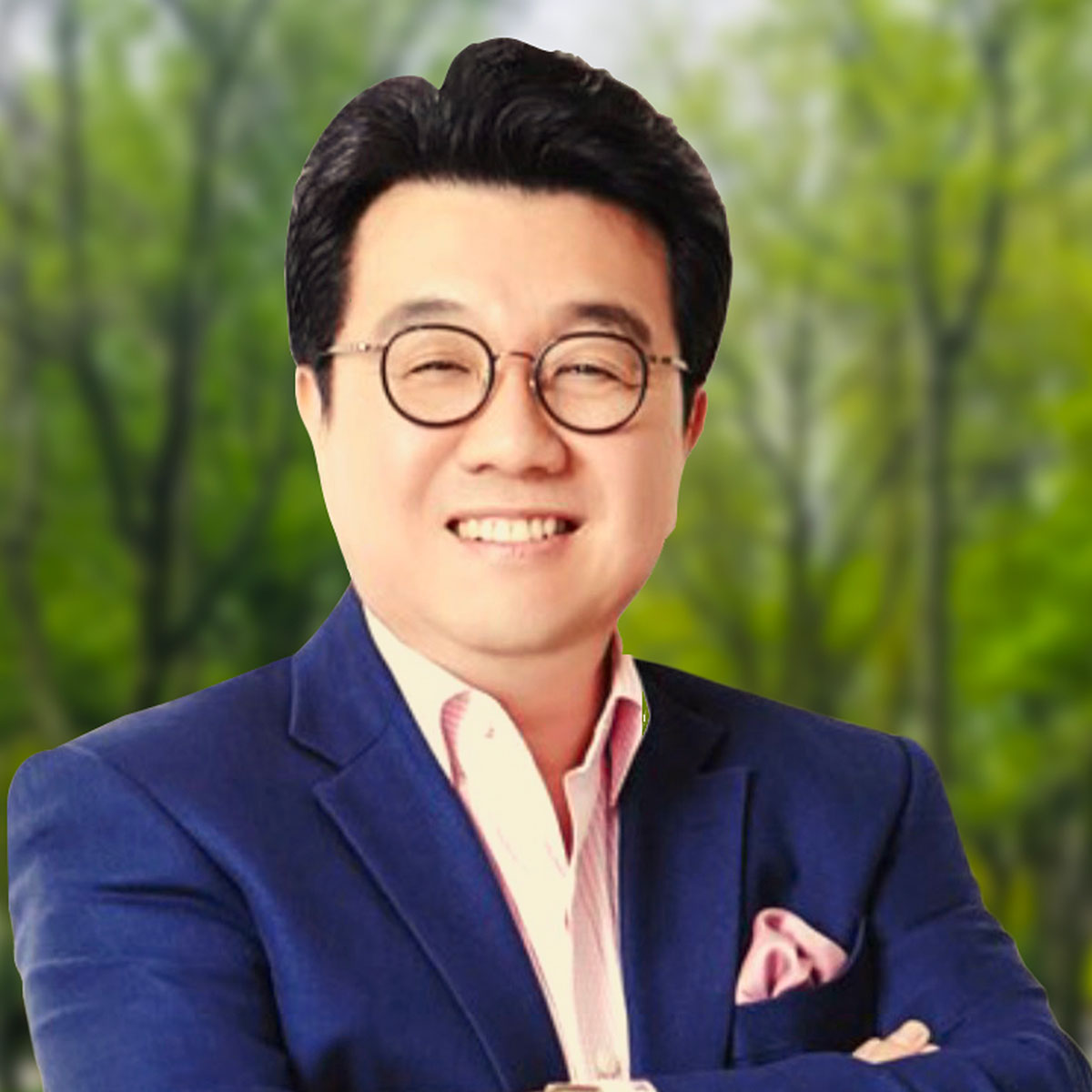 Robert Kim has been involved in the financial, energy, and environmental sectors for over 25 years. He has a wide range of knowledge and experience relating to fundraising, boutique investment banking, strategic planning, risk management, international joint ventures, and coordinating strategic international alliances.
Mr. Kim's career has been internationally focused, and he is able to call upon business relationships in the United States, United Kingdom, Canada, Korea, China, Hong Kong, Singapore, Malaysia, Thailand, Myanmar, Indonesia, United Arab Emirates, Ireland, Japan, Russia, Kuwait, Germany, and South America.
Mr. Kim founded K-Tronik International Corporation in 1996 and successfully took the company to a Nasdaq OTCBB listing in 2003 by reverse merger. In his capacity as CEO, he focused on corporate strategy, international expansion, and international financing and trading. Prior to K-Tronik, he founded Kingtec with Daewoo America Corporation and Ardrytech/Goldstar with LG USA.
Mr. Kim attended George Brown College in Toronto, Canada.