Senior Advisor of DriWay Technologies, India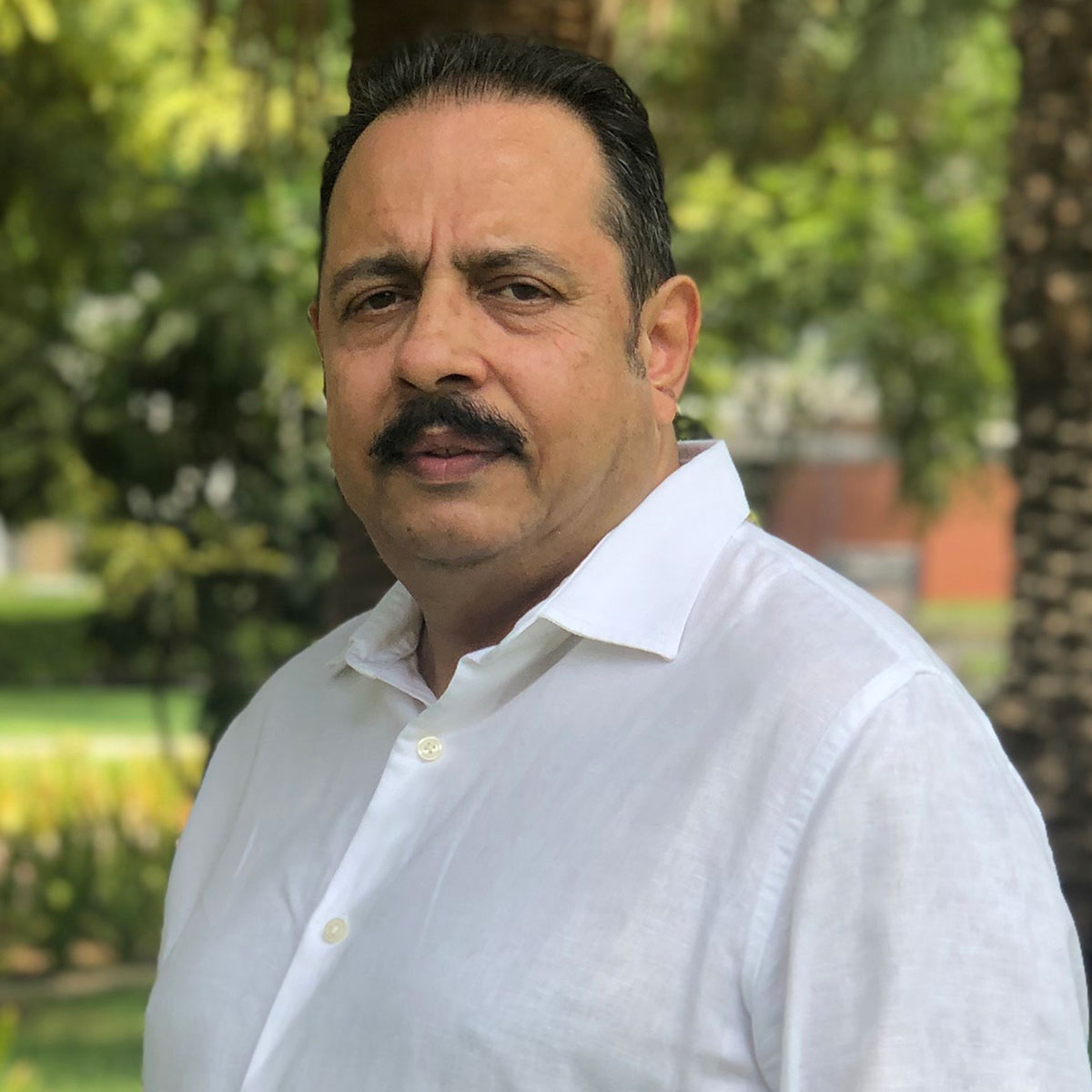 Sanjay Manchanda has over 35 years of work experience and has been the longest servicing CEO of Nakheel PJSC, a world leading real estate developer in Dubai that has developed the world famous man made island, the Palm Jumeirah. Prior to joining Nakheel, Sanjay spent 25 years in the Middle East as an Advisory Partner at PricewaterhouseCooper (PwC), the leading global accounting and advisory firm.
He has worked with major multinational and local businesses across industry sectors and brings along a wealth of knowledge and experience. He is well regarded for his restructuring and business turnaround skills as well as business M&A. Sanjay has been recognized for his leadership skills and has been ranked in the Forbes Middle East top executives and has also featured in Indian Super 100 executives.