Chief Operating Officer of DriWay Technologies Korea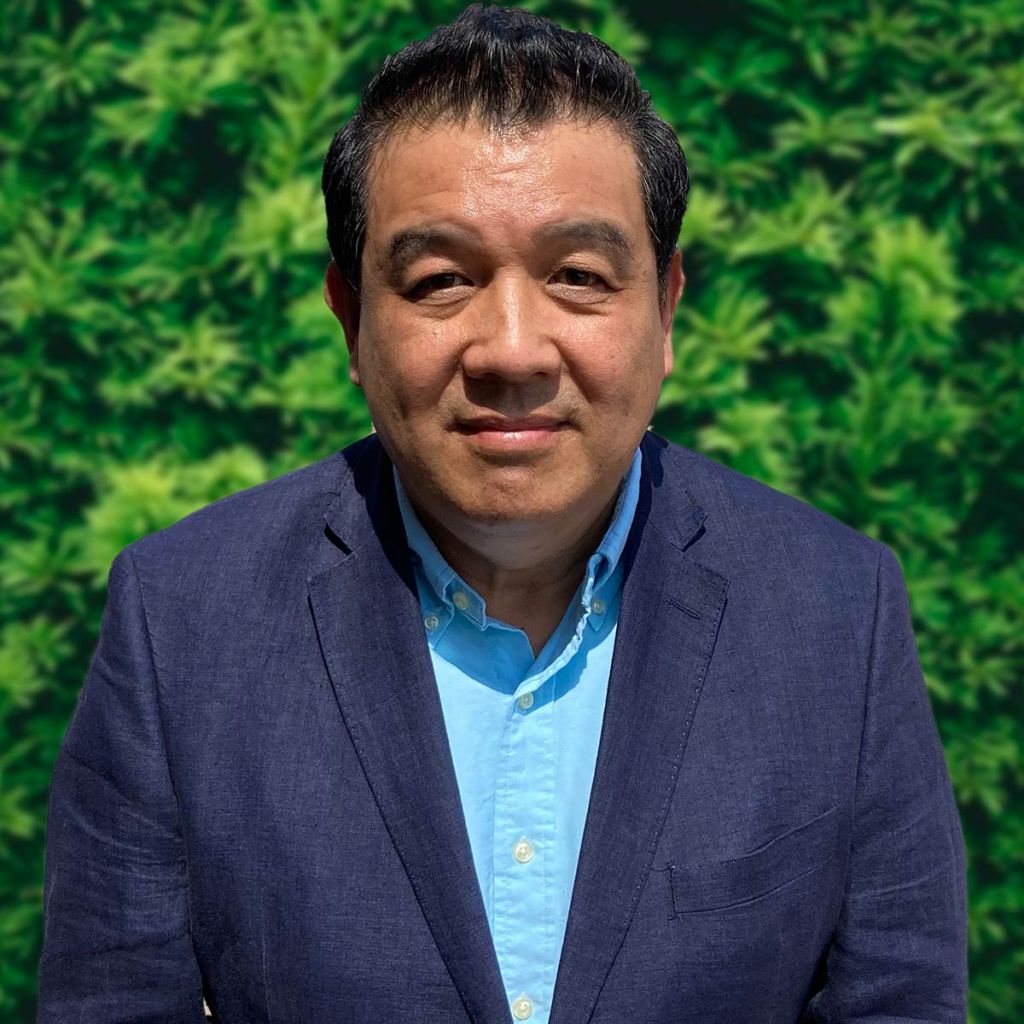 Steve is a managing director with Kenstone LLC, where he specializes in market entry advising, trading, distributor management, marketing, and direct import/export transactions. He is also a Partner in Gotham Orient Partners, a consulting and cross-border M&A advisory firm based in New York City that specializes in guiding mid-sized, emerging enterprises in both inbound and outbound expansions to and from Asia.
Currently and also in the past, Steve managed ESPC projects as the Senior Korean consultant to Honeywell Federal Energy Group as the Department of Defense coordinator developing, implementing, and managing projects on the United States Air Force bases in Korea. Steve also performed multi-million dollar projects alongside Kenstone Inc. (Dong Kuk Steel-Incheon Works and POSCO-Gwangyang Works) and has successfully implemented several multi-million dollar ESCO projects in Guam, Sri Lanka, and Korea.
Steve graduated from the University of Toronto with a Bachelor's in Economics.